See on Scoop.it – Tech Innovation and Entrepreneurship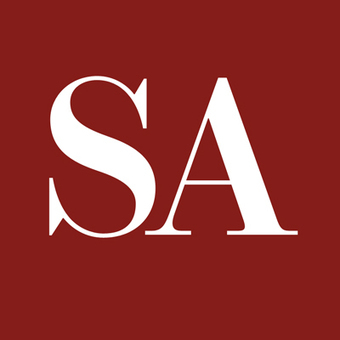 Samuel Maina's insight:
TIME- the second was redefined as the duration of 9,192,631,770 energy transitions of the cesium atom. Ahem!
"Thus, not all minutes contain 60 seconds. A few rare minutes, occurring at a rate of about eight per decade, actually contain 61."
See on www.scientificamerican.com